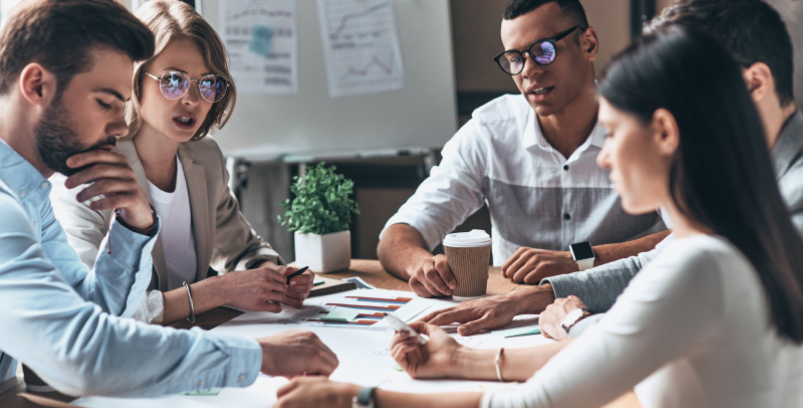 [Set up Guide] Vidata Solution
[Installation Guide] The Vidata Solution Installing a new Marketing Tool can mean complications… Not so with the Vidata Solution! Thanks to this Complete Guide you will be able to send your Clients and Prospects Personalised Videos Quickly and Easily.
In this 8-page Installation Guide, you will find a method that has been tried and tested by our customers
Steps to get the Solution up and running in 4-6 weeks
All the information you need to get started efficiently
Step-by-step guidance for a Quick and Easy Installation in 5 Key Steps
Testimony of Groupama, Leader in the Insurance sector:
"Vidata managed to understand our customer needs and translate them into a clear message for our customers."
Nadia Roignant-Creis, Regional Manager for Property & Casualty and Prévoyance Claims at Groupama Loire Bretagne
DOWNLOAD THE GUIDE
Quick and easy installation of the Vidata solution
Send!