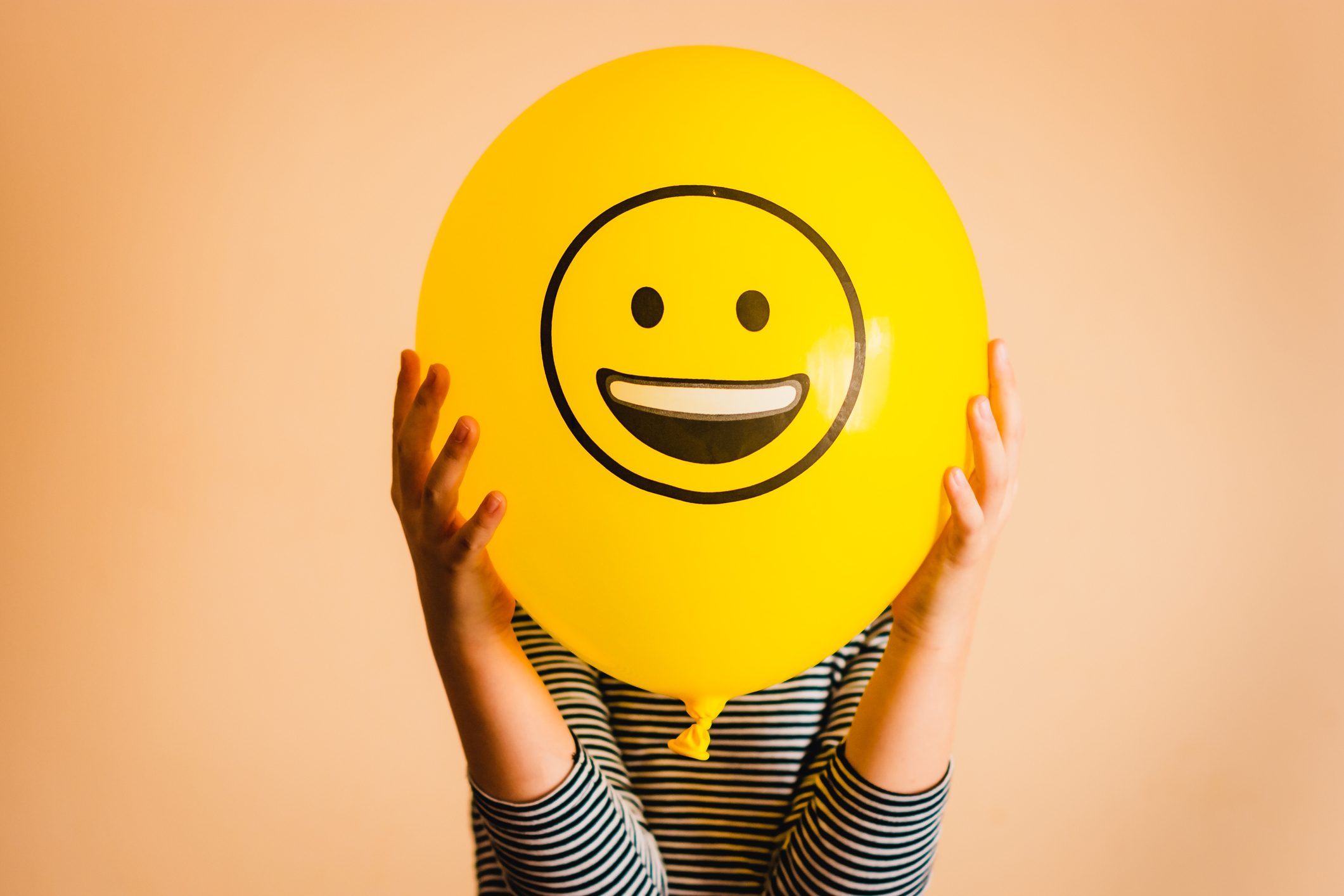 What is Selfcare in a customer relationship?
A definition for self-care
The term "self-care" could be translated as taking care of oneself. You may also encounter synonyms such as self help or even self-support.
In a customer relationship, the notion of self-care is mainly defined as :
Giving customers the opportunity to have their own autonomy in the use of your services
Provide quick answers to your customers' questions
Give your customers access to online resources
This trend of empowering customers is not new. However, it has taken on a whole new dimension with the digitalisation of customer relations, but also with the COVID 19 crisis. Your customers are always more demanding, in a hurry and above all they can leave you at any time, so it is important to respond effectively to their needs and questions during your customer journey.
What are the benefits of self-care?
By improving the customer experience, self-care responds to new needs and real expectations of your customers, which is why it has become an essential loyalty tool.
So companies and customers benefit, and we'll see why.
Benefits for the customer
The benefit of self-care to your customer is mainly autonomy. A recent study by Forresterrevealed that 72% of users prefer to find the answers to their questions themselves by searching the internet and the brand's website.. Yet half of the customers are unable to access the right information.
But then why is self-care so popular with your customers? When a customer decides to contact your company's customer service department, he or she will sometimes be confronted with various blocking points known as "pain points".
No possibility to interact with your customer service because of too many simultaneous calls
A potentially long waiting time before having the opportunity to talk to an advisor
Your customer service is closed when your users need their questions answered quickly, i.e. in the evening, at the weekend or even on public holidays.
An inaccuracy shared by human customer service
Even if your company does its utmost to perfect its customer relations, it is obvious that your customers can always be confronted with new problems and even new situations. Self-care comes into play precisely to counteract the human unavailability of your advisors. It provides a consistent and relevant source of information 24 hours a day, 7 days a week. Your consumer can then inform himself freely and above all when he wants to in his free time, in public transport without being disturbed by others. Thus we can deduce that by reducing the number of requests to your customer service, you can devote your human resources to high value-added requests, customers with complex requests will benefit from faster and more expert human assistance.
The benefits of a self-care strategy for your company
By offering more online resources that answer your customers' regular questions, the self-care strategy helps to relieve your customer service. As a result, you improve the efficiency of your human advisors and the customer journey offered by your company.
Customer advisors focused on high value-added tasks
Many problems addressed to your customer service can be solved by giving the right answer at the right time. Indeed, your application can directly respond to your users' requests such as the loss of a password or even the tracking of an order. With a good self-care strategy, you do not overload your hotline with low value-added requests. Your users' questions are answered directly by search. You can then focus your human resources on high value-added interactions.
Your customer service department will not be overwhelmed with exchanges through your various available communication channels
Because the most complex requests are faster, and more qualitative, because they focus on the added value of human expertise. In this way you improve your customer relations by better satisfying the complex cases of your customers.
An optimised customer journey
With a good self-care strategy, during their user experience, your customer can find answers to their questions. In this way you reassure your customer who is more likely to :
To move on to purchase, because by reading through your FAQ, your customer will find answers about delivery, payment, package tracking, refunds or even a loyalty programme.
Improve your customer loyalty, because your customers know they can rely on your brand to provide fully transparent communication.
Making information available on your website and on your customer area will have a significant impact on your company's turnover. Indeed, by improving your proposed customer experience by making it simpler, smoother and more optimised, your number of satisfied customers will increase, potentially encouraging other consumers to use your services.
More competent and responsive advisors
Although self-care tools make it easy for your customers to find the information they need, this also applies to your employees. They will be able to draw on your unified knowledge base built up during the deployment of automated solutions such as a dynamic FAQ or a conversational bot to improve customer relations.
Facilitate the exchange and follow-up of client issues. 76% of consumers rate having to repeat themselves when moving from one digital channel or advisor to another as one of the main problems with customer services. 76% of consumers rate having to repeat themselves when moving from one digital channel or advisor to another as one of the main problems with customer services.
Your advisor can also guide your client remotely and monitor in real time whether all the steps necessary to resolve the problem are correctly carried out.
What tools are available?
The personalised video
The personalised video proposed by VIDATA gives any marketing communication a more human and warm dimension than other more traditional means of communication such as texts and photos. For example, many leaders are using personalised videos as part of their marketing strategy. Dynamic, viral, interactive and above all attractive, personalised video represents a marketing lever that could rapidly increase your performance. With VIDATA you can create tailor-made videos that allow you to present a product or a service in an efficient way.
Finally, search engines like Google give high importance to video content.
Thus the great strength of personalised videos lies in the fact that they guide your customer through the customer journey in an interactive and totally personalised way.
A dynamic FAQ
Contrary to a classic FAQ, the dynamic FAQ offers the possibility to your customers to enter a keyword in a search bar and to have access to the answers adapted to their questions. To optimise this search bar, you can use the ALGOLIA search system. The dynamic FAQ is already a good approach to improve your self-care strategy.
Acting as a search engine for questions, this FAQ helps users to quickly find answers to their problems. As a small bonus, like the custom video, it can boost your website's SEO.
Thus the great strength of this technique lies in its similarity to tools such as Google that users are used to on a daily basis
The chatbots
The chatbot is a conversational robot that will respond to your customers. It will draw from a database of pre-recorded responses. Conversational bots offer a dialogue with your consumer as a human being would. However, the answers are based on the design of a scenario that anticipates the questions asked.
Beware, chatbots use machine learning algorithms, they will be able to learn during their exchanges with your customers, however they only stick to predefined scenarios. Therefore, when it is unable to answer a query, it can hand over to a human advisor.
Thus the great strength of chatbots lies in the aspect of its exchange with the customer. Your consumer thinks they are talking to a human advisor.
Community support spaces
Community spaces are places of exchange and mutual help where customers can exchange with each other. They take the form of forums or even community chat solutions.
These spaces provide your customers with peace of mind as they receive valuable help from peers who know your practices, products and services. Therefore, your loyal customers, especially your brand ambassadors, will be able to reassure your new customers and help them solve their problems. For example, if a consumer has just completed a purchase and is having difficulty using the product they have just bought, one of your most loyal users can act as an advisor and guide them through the problem. The most important thing about these spaces is their ability to create close-knit communities of customers. In this way, you can unite your clientele by strengthening the cohesion among your customers.
Send!