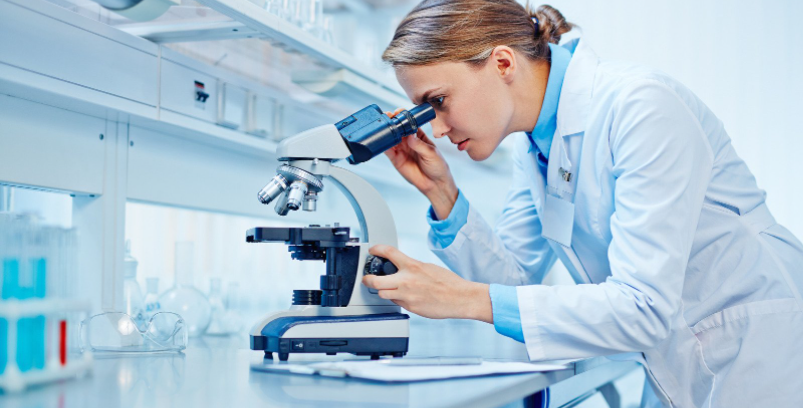 Institut Pasteur uses personalised video to recruit donors via a viral sponsorship programme.
84% of sponsored donors watch their sponsor's personalised video to the end!
"Faced with the crisis we are going through, solidarity and donations are essential to enable the Institut Pasteur's teams in Lille to accelerate their research, and in particular to develop new therapeutic approaches against the Coronavirus. Vidata, Iraiserand BigSuccess have joined forces to develop Probono, a digital and viral donation appeal solution using personalised video. Thanks to them for their help!
Cédric Bouquet, Director of Communications and Sponsorship.
The objective of our solution, offered to the Pasteur Institute of Lille, is to recruit donors via a viral and effective sponsorship programme. We use the emotional and educational power of personalised videos.
Vidata has launched this project in partnership with IRaiser, an online fundraising platform for non-profit organisations, and BigSuccess, an advertising agency with expertise in TV and digital advertising.
The user path in 3 simple steps:
Institut Pasteur Lille calls for online donations via Social Networks and its website Institut Pasteur de Lille.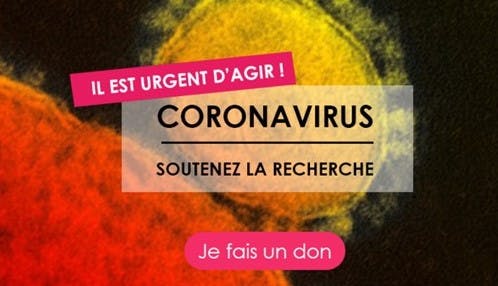 2. As soon as a user donates, he/she receives a thank you email and a call for sponsorship.
To sponsor, the donor shares a personalised video on social networks in which he or she speaks.
3. The sponsored persons will discover the video of the sponsor directly in the donation form.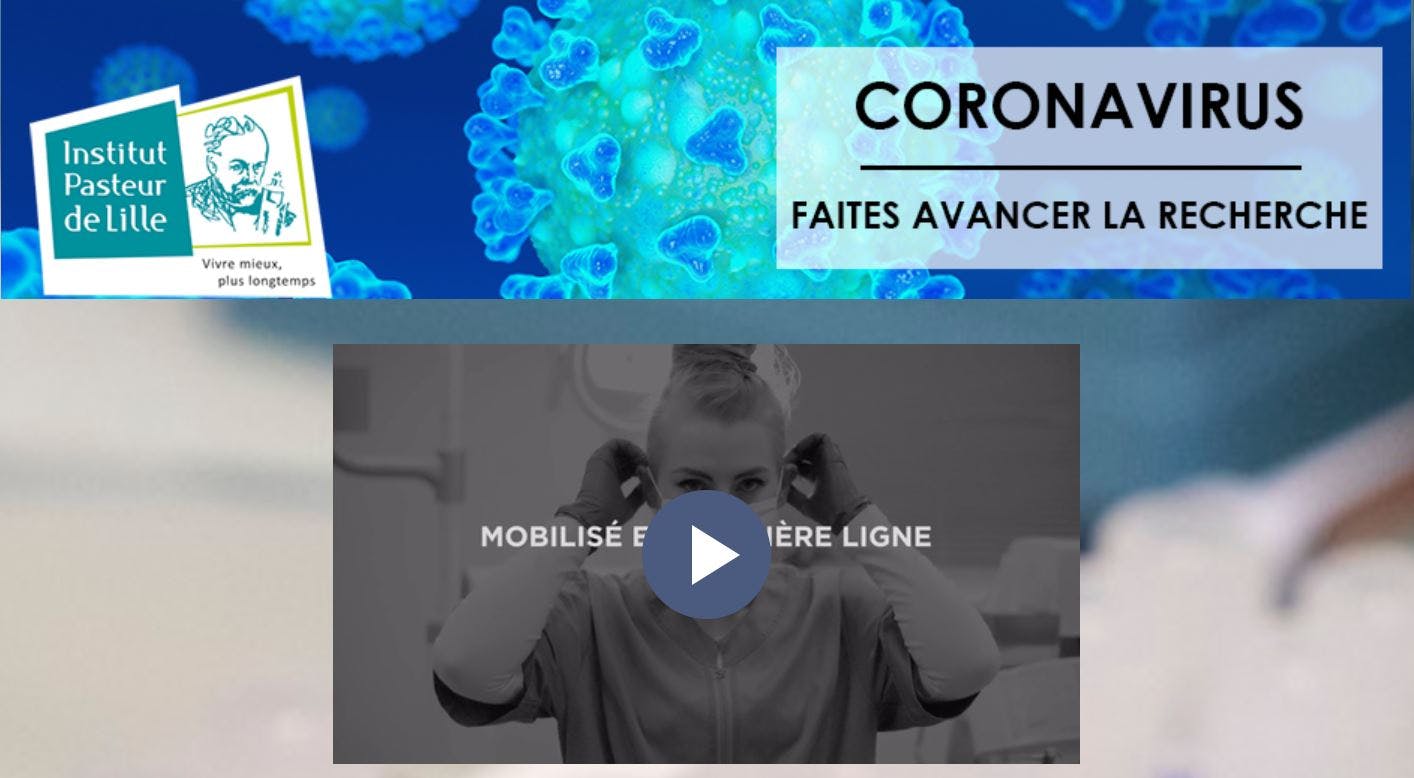 As soon as referrals make an online donation, they receive a thank-you email and a call for referrals …. The loops are viral and exponential!
How did each partner contribute?
Vidataconnected its personalised video solution to Iraiser's online collection platform. The data entered in the donation form allows the video to be personalised for each sponsor. Thanks to the personalisation, the video message is more educational and rich in emotion. This engages more referrers to donate. This engages more referrers to donate. 84% of referrers watch their sponsor's personalised video to the end!
IRaiserset up the donation form, as well as the automatic emails that allow the donor to receive the thank you email, the personalised video and the tax receipt (rescrit fiscal).
BigSuccess created the video template which is personalised for each sponsor.
"From now on, the most necessary solidarity is that of all the inhabitants of the Earth".
Albert Jacquard, Biologist, Geneticist, Scientist (1925 – 2013)
You too can help them by donating!
Once you have donated, you will receive a personalised video. You will be able to share it with your networks in order to mobilise other people to donate like you!
Are you involved in fundraisingand need to collect donations? Set up a digital and viral donation campaign now thanks to the personalised video.
To find out more, contact one of our Vidata experts.
Send!