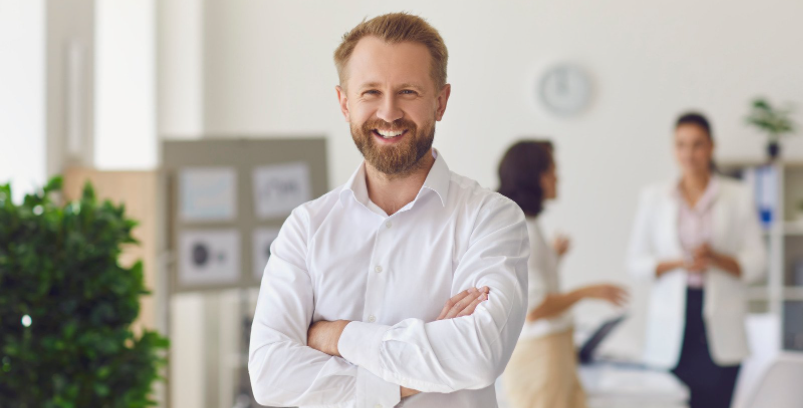 [WHITE PAPER] – Personalisation for the Employee Experience
Say goodbye to the "employee lifecycle" and make way for the employee experience! Start-ups have played a key role in the employee experience, as they have had to be creative with limited resources. Large companies have also quickly understood that the employee experience is a new challenge that should not be underestimated.
71% of human resources players consider the employee experience to be a strategic issue. What does this mean for you?
Standardised HR approaches are no longer in vogue and customisationis becoming essential. Similarly to providing a tailor-made service to customers, it is necessary to provide a tailor-made HR service to employees. The challenge of personalisation is all the more important as companies are finding it increasingly difficult to recruit and retain the right talent: 58% of employees who have benefited from such an approach are still with the company 3 years later!
Download the reference guide to improving your Employee Experience strategy.
In this white paper, we answer all the following questions:
What is employee experience?
What are the benefits of employee experience for you and your employees?
Why personalise the employee experience?
How to welcome your employees from a distance?
How can you communicate on your employer brand and retain your remote talents?
As a BONUS, in this white paper, we offer you a 3-step plan for onboarding and retaining your employees, thanks to the personalised video!
Download white paper
Personalisation for the Employee Experience
Send!