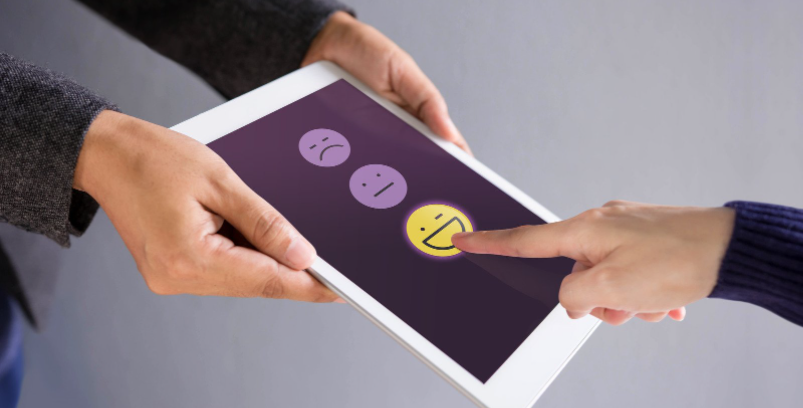 [REPLAY] – How does personalised video meet your company's loyalty challenges?
Axa Bank and CNP Assurances share their experiences on the use of personalised video in a use case: the "Welcome process".
Whatever your sector of activity, the onboarding of your customers is a crucial moment in your loyalty strategy. How can you build customer loyalty from the moment of purchase?
For example, in the insurance sector, it is not easy to get new customers to activate their personal accounts on the Internet once the service is in place. Customers are happy to have finalised their application and do not understand that this is a new service that will bring them many advantages and possibilities. How can we draw customers' attention to the benefits of opening a personal account? A personalised video is the ideal solution.
Sandrine Crépin, Head of Operational Excellence and Customer Satisfaction at AXA Banque and Antonis Giannisopoulos, Chief Omnichannel Officer at CNP Assurances had to face these challenges. In this comprehensive 45-minute video, they explain in detail all the reasons why they chose personalised video and share their feedback.
In this replay, discover:
● Best practices for a successful customer loyalty strategy in a welcome process context
● Testimonials from experts on their use of personalised video
● The results expected and/or obtained thanks to the personalised video
Send!