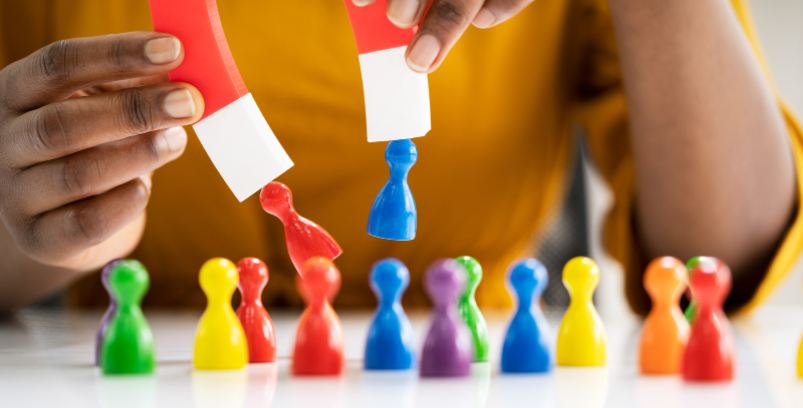 [REPLAY WEBINAR] 6 Levers to turn more leads into customers
Vidata has partnered with PICOM by Cap Digital to organise a webinar on customer engagement on 12 November 2020. In this webinar, we will show you 6 levers to turn more leads into customers.
The challenge of customer acquisition on your site lies in your ability to convert a maximum number of leads into customers. If having a lot of leads is a positive thing, they still need to be converted into customers ultimately.
Among the possible solutions, one has proven its effectiveness in generating quality leads: online forms. In order to be effective, this device requires the optimisation of both the form and the entire conversion process deployed after the click on the CTA.
What are the levers for increasing customer acquisition using forms?
Why is generic content no longer relevant?
Which personalised marketing devices can greatly improve your conversion rate?
Discover the performance levers of online forms
Diagnose your online customer acquisition journey
Optimise the conversion of your online subscription journey
Get on the bandwagon to convert your online form leads faster!
Send!