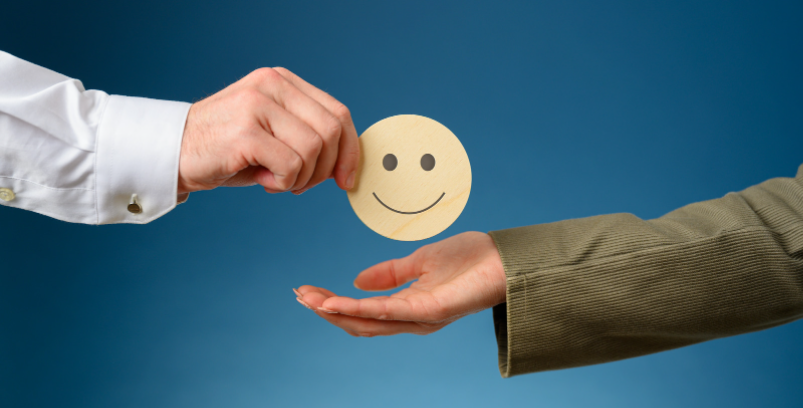 [WEBINAR] -Improving customer relations with personalised videos
In this webinar, we welcomed Hervé Valentin, Marketing Manager of the Amétis CNP Assurances network. . In 60 minutes, we help you choose the right marketing tool, the one that will effectively and sustainably improve your customer relations. Are you lost among all the digital marketing tools on the market? In the end, the hardest thing is to choose the tool that will allow you to obtain the best results, as quickly as possible and with the best ROI. The good news is that this is what this webinar is all about: helping you to decipher at least 1 of these tools – the personalised video – to help you make a choice. Improving CUSTOMER RELATIONSHIPS with personalised video: myth or reality?
In 60′ top time ⏱️, Alex CHINON -CEO Vidata- and Hervé Valentin -Network Marketing Manager Amétis CNP Assurances- offer you:
15' dissection of the personalised video solution: how does it work? Its uses.
15' analysis of a concrete case: how does Amétis CNP Assurances use personalised video to improve its customer relations. What are the results?
15' Q&A: Enjoy the answers to the questions asked by the webinar participants.
Here is the first part:
To see the full replay for free, download it by clicking below!
By downloading the full replay, you will discover:
The results of the personalised video campaign deployed by Amétis CNP Assurances
How Amétis CNP Assurances coupled the personalized video campaign with an outgoing call campaign to accompany the customer in his/her activation process of his/her personal space.
How Amétis CNP Assurances has embarked the customer in a responsible insurer approach, thanks to the personalised video.
For all these strategies we detail the customer journey, show you the personalised videos sent to Amétis CNP Assurances customers and share with you the results and performance obtained.
DOWNLOAD REPLAY
Improving customer relations with personalised videos
Send!