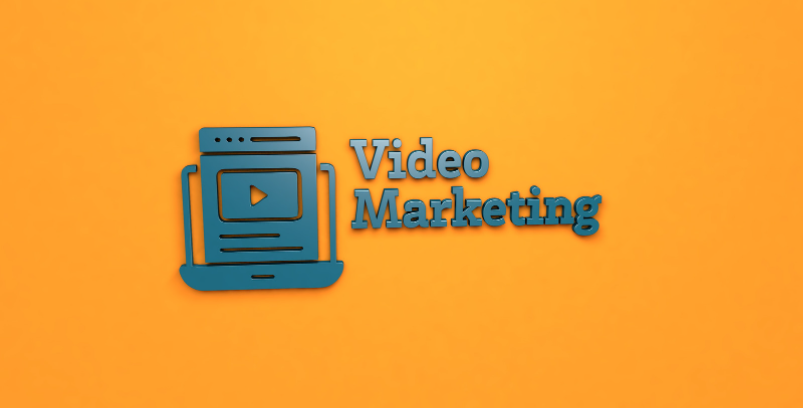 6 secrets of a successful explainer video
You've probably already heard of explainer videos and even seen them. They have become a very popular tool in recent years to explain to consumers the features of a new product/service, to guide them through a process or to convince them that you have the best offer on the market today.
Explainer videos are especially interesting because they can be used at any point in the customer journey: at the customer acquisition stage, at the loyalty stage or at the self-care stage.
But do you know how to create an effective explainer video?
In this article, we reveal 6 secrets for creating a successful explainer video.
1. Keep your explainer video short and simple
Ideally, the explainer video should last 90 seconds. We advise you not to send an explainer video that lasts longer than 2 minutes to a consumer, as they may not watch it until the end.
Also, make sure that in the first 30 seconds you convey the essence of your message to the consumer, so that they have heard it and will remember it, should they wish to stop the video.
In those 90 seconds, the video should be able to answer these key questions: what is it about? How can we help the consumer? How can this new product/service be useful to them?
2. An explainer video must respect your brand identity
Your explainer video should use the communication codes you have already used to communicate with your consumer. This helps to reassure and engage them in a world that is unique to your brand.
3. An explanatory video must captivate
It's a fact: today, we retain information better if it is communicated to us in visual and verbal form. Studies have shown that an explainer video increases the attention span of consumers by more than 70%!
To be captivating, the explainer video must first be aesthetically pleasing and surprising. Try to surprise your consumers with innovative graphics. Don't hesitate to look at what our friends on the other side of the Atlantic are doing to get a head start on new graphic and motion design trends.
If you add a voiceover to your explainer video, speak directly to your consumers to get them interested. Don't be afraid to empathise where necessary, as this will increase consumers' attention levels and they will be more likely to engage and take action.
You can also use music to make the experience even more memorable.
4. An explainer video should make it easy to understand
Don't get us wrong, even if the explainer video is the perfect format to describe a complex product/service/approach in a fun and entertaining way, it's not easy to explain everything in 90 seconds. If the script is not well done and if you flood your audience with information, the explainer video will have the opposite effect of provoking a lack of understanding among your consumers. It is therefore essential to take care of your script when creating your explainer video.
Try to be synthetic and educational to help your consumers understand your video and therefore your message. The harmony between the words and the visuals must be worked on and the vocabulary must be that of the target.
5. An explanatory video must be convincing and lead to action
Introduce a Call to Action at the end of your explainer video and tell your consumers clearly what they should do at the end of the explainer video. For example, they may be asked to "click on the CTA to subscribe to a new offer", "click on the CTA to donate", "click on the CTA to activate an online customer area", "click on the CTA to be called back by an advisor", etc. This CTA is essential: it tells your audience what to do next.
6. An explainer video should be personalised
An explainer video will not be as effective if you address the same one to your entire audience. It must address the needs and concerns of each of your consumers. As we said earlier, it's important to speak directly to consumers to keep them engaged, and what could be more effective than speaking personally to each of your consumers?
Personalise your explainer videos by inserting data specific to each of your prospects/customers. Personalise the content of the explainer video to meet the expectations and problems of each of your consumers.
Let's look at an example of a personalised explainer video sent by Groupama Loire Bretagne.
Groupama Loire Bretagne, France's leading insurance company, was looking for a clear and simple way to explain to customers how their claim would be handled. A personalised 45-second video is sent to members the day after their claim is recorded. The video includes the customer's name, the date and references of the claim, and the options chosen by the policyholder when the contract was taken out. It also summarises the supporting documents to be provided and formalises the commitments made by the claims officer during the call.
Personalisation will also help to engage them and create a more lasting bond between them and your brand.
Once put into practice, these secrets of how to make explainer videos will enable you to meet your company's challenges: boosting the conversion rate, generating more leads, increasing brand visibility, etc.
Send!