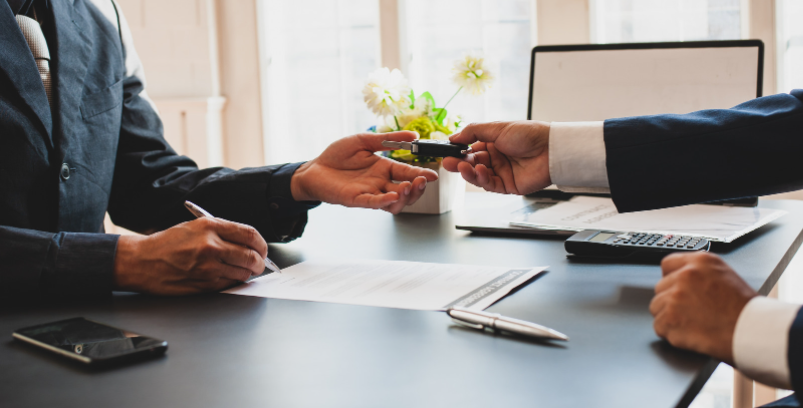 [Replay Webinar] Customer journey: how to offer a personalized welcome to your new customers?
Vidata, Number 1 in personalized video and RCI Bank & Services, financial partner of the Renault-Nissan-Mitsubishi Alliance brands, invites you to join us to participate in this webinar.
Welcome, initiate a relationship of trust, reassure, introduce your company's offers and services, engage your customers from their first purchase…
So many goals for your welcome program.
In this webinar:
Aurélien Serre, our Head of Sales Vidata, expert in digital relational programs, will share best practices with you in terms of the welcome process.
You will discover how to script and set up a reception program, on which media and with which content according to your objectives.
Laurie Stern, CRM & Digital Manager at RCI Bank and Services, will introduce you to the campaign of personalized videos sent to new customers of RCI Bank and Services and will share with you the objectives they wanted to achieve as well as the results obtained.
Finally, this webinar will be followed by 15 minutes of questions and answers.
Here is the first part of the webinar:
To see the replay for free in its entirety, download it by clicking below!
DOWNLOAD REPLAY
Offer a personalised welcome to your new customers
Send!